Model Trains
Micro Macro Mundo Inc.
(The European Model Trains Headquarters)
Select your Hobby by scrolling down till the Brand you like.
To go to the main page of each Brand, please click on logo.
Radio Control Products: Land, Air & Water
Static Models and Kits Plastic, Metal & Wood
Radio Control Airplanes & Helicopters
Radio Control Cars, Trucks, Buggies & Monster Trucks
Radio Control Boats & Yachts
Click on logos to get Brand pages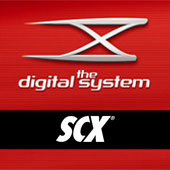 Latest news:
Read our Feed News for the latest information on what's going on in our web site and the World of Hobbies.