Click on logos to get Brand pages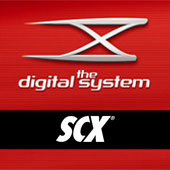 Latest news:
Read our Feed News for the latest information on what's going on in our web site and the World of Hobbies.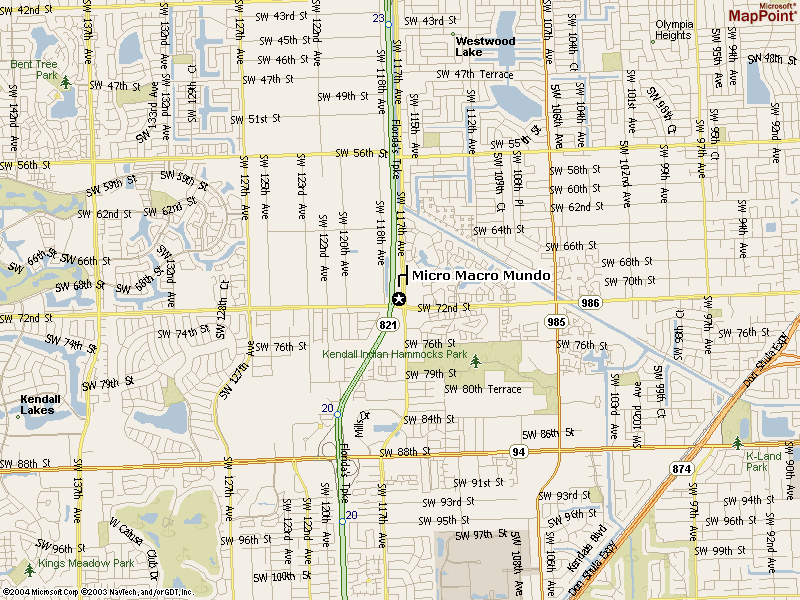 The corner of Sunset Drive and the TURNPIKE. However, there is no entrance from the Turnpike at Sunset, you must use either BIRD ROAD (40th. St. S.W.) or KENDALL Drive (88th. St. S.W.) from the Turnpike to get the 117th. Avenue.