Model Trains
Kyosho Caliber 400 ARF



No.20401B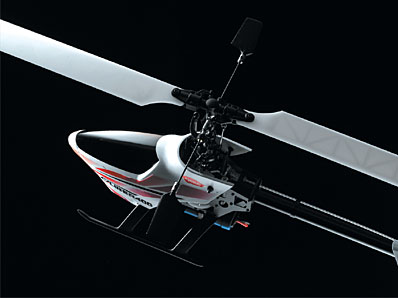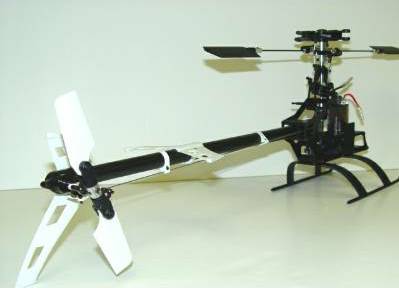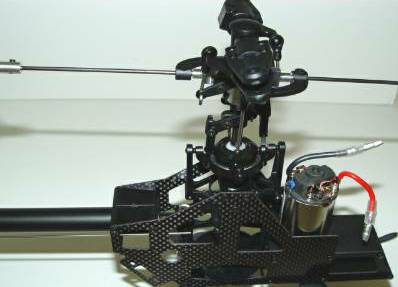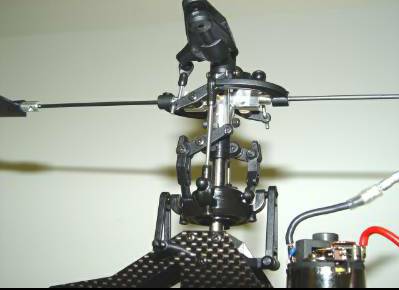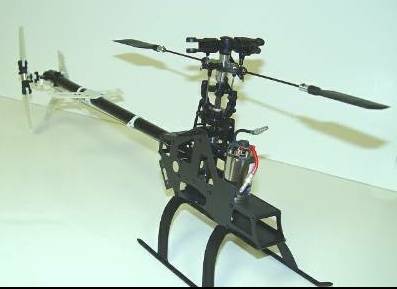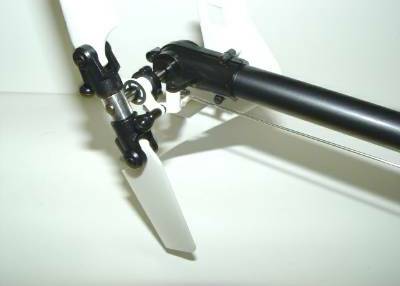 The Kyosho EP Caliber 400 was born to bring the excitement of 3D acrobatic and stunt flight performance together in a compact sized electric helicopter. The lightweight design starts with the carbon frame and with a scattering of metal parts that contribute to the precision control characteristics; sharp outdoor stunt performance has been achieved. The EP Caliber 400 will surprise intermediate to advanced fliers with its similar flight performance to engine helis. Within its compact frame, the authentic helicopter control mechanisms and R/C system loaded sets a new standard in electric helicopter flight.

The Caliber EP 400 uses a belt driven tail system and the deign of the complete tail assembly was engineered with very robust molded plastic and additional support guides to insure the EP Caliber enjoys super smooth tail control and tail performance. Every part of the Caliber EP 400 was well thought of in advance, the skids cover a wide area and the metal head parts insure crisp cyclic control with no play or flex. Carbon Fiber main frame and a two gear system are just some of the advance specification which all come standard in the EP 400. Kyosho has years of experience making R/C Helicopters ( back from the original Kyosho EP produced in the 90ís ) which translates directly into this awesome superior remote control electric Helicopter.
Please note that you will need to purchase servos, battery, gyro and a transmitter separately to make this a complete package.
1mm thick carbon mainframe results in a strong, rigid but lightweight frame.
Loaded with a 380-class motor with enough power for serious stunt flying.

Equipped with collective pitch mechanism (variable pitch).
Seesaw head with bell-hiller system.

Symmetrical rotor blades make high performance stunt and 3D acrobatic flight possible.

2-stage gear reduction transmission allows use of low resistance slim body design.

Precision metal parts include 6mm duralumin main mount, hard anodized aluminum center hub and seesaw head.
Linkages from the swash plate to the rotor head a pre-set and realize smooth and easy movement.

Full ball bearing specifications use a total of 19 bearings.

Fixed position of MMS mechanisms on the swash plate results in a simple and effective control system.

Belt driven tail rotor produces low drive resistance.
Only a short time needed for completion as main components of this semi-assembled kit have already been assembled.

Install a brushless motor (planned for future release) for even more 3D acrobatic flight capability.
Specifications

Length:
605mm
Width:
122mm
Height
219mm
Main Rotor:
646mm
Gear Ratio:
Main - 17.6:1 Tail Rotor - 4.8:1
Motor:
380 Class
Battery:
12v 900/1200mAh NiMH (sold separately)
Weight:
780g (approx.)
(when loaded with the AF12V-1200NiMH Battery
<225g approx.>)
To order Kyosho 20401B Caliber 400
See video EP400 (10mb)
Click on logos to get Brand pages