Model Trains
Kyosho P-51D Mustang M24
Scale airplane fans will love this compact electric powered Mustang!
Delivers both great flight performance and an exquisitely detailed finish!


No.10231B (ARF)

No.10232B (RTF)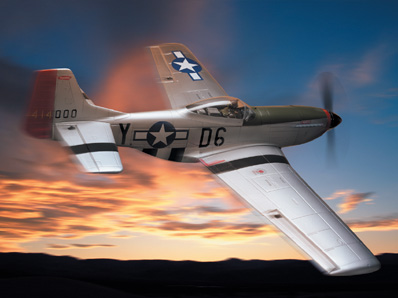 The first of the new Kyosho "Backyard Flyer Series" !
Built to such exacting detail, itís so easy to forget the Mustangís 1/14 scale compact size. Look inside the canopy to see the pilot figure and minute parts that give this plane that unmistakable Mustang atmosphere. Details such as the outer board seams are superbly finished on this factory-assembled masterpiece.
Simply prepare the batteries and set the linkages and the RTF set is ready for take-off!
Add your radio system and set the linkages to complete the ARF set!
Enjoy the nimble fighter plane-like movement that also shows excellent stability and overall flight performance.
This emotion this plane creates signals the beginning of a new era in scale R/C aircraft.
| | |
| --- | --- |
| | 1/14 scale with a finish that would please the builders of the original Mustang! |
| | Features lightweight, specially manufactured polystyrene sheet molded monocoque structure. |
| | Receiver and servo are pre-installed on the RTF Set. Just a few simple steps needed to complete before take-off. |
| | Almost fully assembled ARF Kit just requires radio system and linkages to be installed. |
| | Pre-painted in scale color scheme. Simply apply decals to complete. |
| | One-piece molded main wing has hollow monocoque structure. Aileron, aileron horn, elevator and elevator horn are already installed. |
| | Detailed cockpit is pre-painted with instrument panel and pilot figure etc. |
| | Equipped with M24 (280-class) motor, gear reduction unit, 8-inch propeller and spinner. |
| | Finished in minute detail and even the separate structured fillets have been glued and colored. |
| | Leg struts pass through the plastic, and have leg covers and tires attached. |
| | Color finish gives it a real plane-like quality feel. Even the check point on the vertical fin is shown. |
| | Exhaust pipes are included on the nose. There has been no compromise made so experts in scale airplanes will be able to appreciate the dedicated workmanship needed to produce an airplane at this level. |
Technical Data
Length
658mm
Wingspan
798mm
Total Weight
approx. 450g
Wing Area
11dm≤
Propeller
D8 inch class
To order Kyosho 10231B Almost Ready to Fly
To order Kyosho 10232B Ready to Fly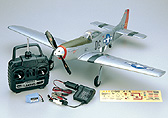 Picture above shows item completed with optional radio controls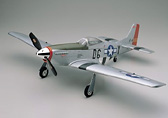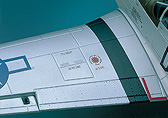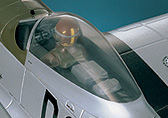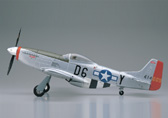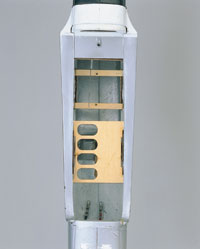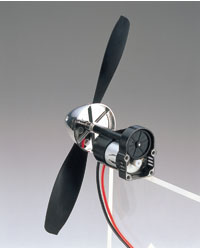 ARF Kit : Parts

Required for Operation
| | |
| --- | --- |
| | ESC (Speed Control) |
| | Servo x 2 |
| | Micro Receiver |
| | 4-channel Airplane Radio Transmitter |
| | 8.4V-600mAh Ni-MH Battery or Lithium Polymer for longer flying time. |
| | Battery Charger |
Ready to Fly (RTF) unit
RTF Set Contents
| | |
| --- | --- |
| | Assembled Fuselage |
| | KYOSHO Original 4-ch, 2-servo, 1-amp (one-piece receiver/amp) Radio System. |
| | 8.4V-600mAh Ni-MH Battery |
| | DC12V Quick Charger |
| | Decals |
Click on logos to get Brand pages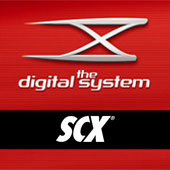 Over 22 million and counting

22.000.000+


Free Counter